Time, energy and money
AUTHOR:
Francisco Sáez
"Wealth is the freedom and the ability to choose what to do with my time." ~ Chuck Blakeman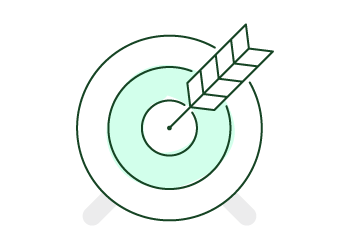 "While you're young, you've got all the time and all the energy to enjoy life, but no money. When you get to your middle years, you'll have all the money and all the energy, but no time. And when you're retired, you'll have all the money and all the time, but no energy." 1
This is, unfortunately, the great paradox of our modern society. But it need not be so. Your vision of life can include time, energy and money equally at all ages. Just stop thinking about retirement and set the goals that will lead you to enjoy all your time.
And start.
Now.
1 From the book Making money is killing your business, by Chuck Blakeman.