Mobile App: New Version 3.2
AUTHOR:
Francisco Sáez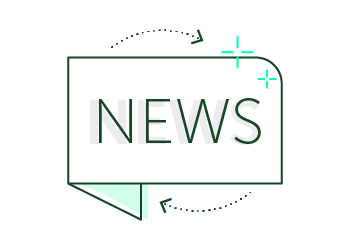 We have recently launched a new version of the mobile app in which we have completely redesigned the Clarify stage to make it more complete and easy to use.
The new design shows a more compact view of the data and allows the most common data to be edited on the main screen. The number of actions that remain to be clarified is shown and decision-making can be done in a simpler way at the bottom. You can also create a new project, goal, or focus area if necessary.
We have added all the missing functionality so that you can clarify with the mobile app just like you do with the web app. Now you can indicate expected dates in the Next Actions, as well as their selection criteria.
We have also redesigned the task editor with an interface very similar to that of the Clarify stage, and with full functionality:
Finally, we have tweaked the Capture stage so that it runs immediately. If it is your default start option, you will be able to capture much faster when you need it: