December 2021: Here is where we are at
AUTHOR:
Francisco Sáez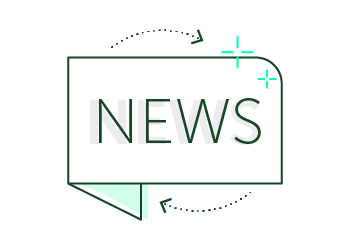 Hello everyone!
In the last two months we have been working on internal projects that are not visible to the naked eye from the outside, but that will have an impact on the user experience in the near future:
Creation of content that will serve to help users who are in different stages of learning to better understand both the GTD methodology and the use of the FacileThings application.
Creation of new databases to store behavioral events that will allow a user to be helped in the future, through artificial intelligence algorithms, to carry out a more effective personal management.
Planning objectives and priorities for 2022. I will let you know more details in a future post.
The next improvements that are on the way are:
A new Analytics section, with a new design, which, in addition to quantitative data, will allow you to make a real follow-up of what feeling you are having when implementing GTD every day.
A new mobile version that, in addition to some small improvements, will bring a much more complete project management.
That's it for now, Happy 2022!