May 2022: Here is where we are at
AUTHOR:
Francisco Sáez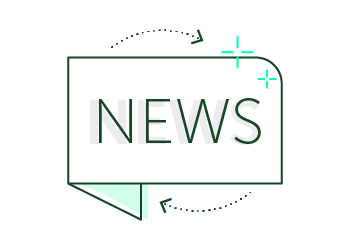 Hello everyone!
Last month we published the new Analytics section, to help you better analyze the different aspects of your personal productivity and thus improve your mastery of the GTD methodology.
We are now working on developments aimed at improving the management of subscriptions, payments and invoices. This is not very glamorous, but it is essential so that we can offer you different subscription plans and payment methods in the near future, and that you can switch from one to another at your convenience, whenever you want, from your account.
We are developing a new payment gateway through Stripe. When it's up and running, we'll create a new section in your Account so you can manage your subscription and bills yourself.
We are performing the latest tests on the new version of the mobile app. I hope it will be available in a few days. This new version will bring improvements in project management, in the user interface, and it will solve a good number of small issues.
That's it for now!