Mobile App: New Version 3.3
AUTHOR:
Francisco Sáez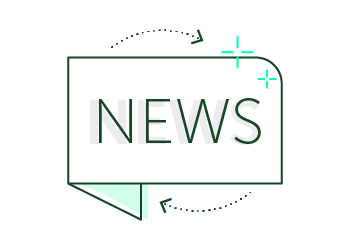 We have recently released a new version of the mobile app in which we have included a number of improvements and fixed a few minor bugs.
These are the improvements that you can find in the new version:
1. New filter by personal/professional areas of focus and by vision. Tap the bullseye icon at the top to get to it.
2. The Tickler File and Done lists are now available. You can access them directly from the menu.
3. The Notes section of the task editor simultaneously now includes your own text notes, emails and Evernote notes.
4. Design of the lists as in a web application: The colors of the Focus Areas, the photos of collaborators, and dates of reminders are shown in the same format.
5. New auto-complete tool for entering tags, collaborator codes, and online commands.