August 2019: Here is where we are at
AUTHOR:
Francisco Sáez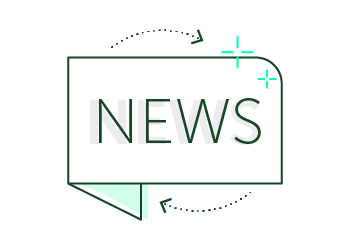 Hello everyone!
Although August is a month that we dedicate more to handle internal things than to code, this month we have published a couple of improvements:
We have modified the way to import tasks and projects, to avoid a technical problem with long descriptions and facilitate the use of templates for repetitive or similar projects.
We have added the ability to use the Markdown markup language in the FacileThings notes editor, so you can format your notes.
In the coming weeks we will work on improving the server performance and the integration with Evernote.
As for the mobile app, we will work to improve the Capture stage. We will update the design to improve its usability, and we will include the possibility of attaching files from your phone.
That's it for now!