August 2021: Here is where we are at
AUTHOR:
Francisco Sáez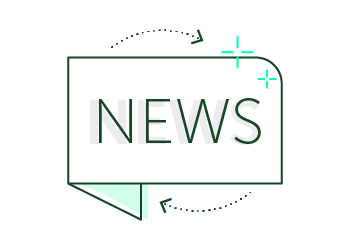 Hello everyone!
In the months of July and August we have been working on a multitude of small improvements that we have been progressively publishing, and on other internal developments.
We are also redesigning and updating the Support section, which will be available in a few days.
In a couple of weeks you will have a new version of the mobile app available, in which:
You will be able to filter actions by personal/professional focus areas and by vision.
The Tickler File and Done lists will be available.
The notes section of the actions will include, as in the web application, text notes, emails and Evernote notes simultaneously.
The design of the lists will be the same as that of the web application: the colors of the Focus Areas, the photos of collaborators, etc. will be displayed.
There will be an auto-complete tool to help remember tags, collaborator codes, and inline commands.
A few minor bugs have been fixed.
That's all for now!