July 2023: Here is where we are at
AUTHOR:
Francisco Sáez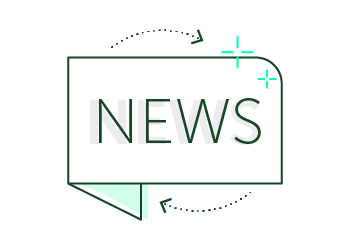 Hello everyone!
A few days ago we published a few improvements in FacileThings, mainly in the integration of calendars and project management. We also included a first PDF report so that you can print your action lists or simply download the document to be able to work offline the rest of the day.
I want to thank you for your participation in the survey that I proposed in the June newsletter. It has been very helpful. There were a lot of comments, both in the Spanish blog and in the English blog and, in the end, the priorities in the development of new features are very clear:
Natural Project Planning. 51 votes.
Project Templates. 25 votes.
PDF Reports. 12 votes.
Therefore, Natural Project Planning will be the next new feature. We are already in the first design phase.
On the other hand, I want to apologize for the delay that the new version of the mobile app is experiencing. We're having some issues with capturing audio notes, which we can't get to work correctly on all devices. We'll release it as soon as we fix that issue. I hope it will be in the next few days.
That's all for now!