July 2019: Here is where we are at
AUTHOR:
Francisco Sáez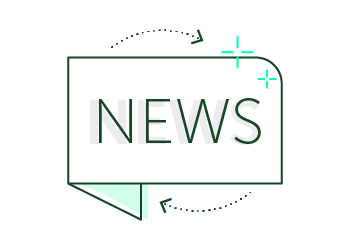 Hello everyone!
This week we have added a new feature to FacileThings that opens up new opportunities for Office 365 users: Now you can attach OneDrive files to your actions as reference material. You can see the details here.
In the coming weeks we will work on a package of small improvements. The most relevant are related to the importation of tasks via email and the integration process with Evernote. As always, we will post the details on the blog.
We also updated the mobile app a couple of weeks ago (version 2.3.7) and introduced some changes in order to solve the problem of data synchronization. The number of cases has been reduced, but they still occur from time to time. We continue to making tests and optimizing the process. In any case, make sure you always have the latest version installed.
That is all. Enjoy the holidays, if you have them!