July 2020: Here is where we are at
AUTHOR:
Francisco Sáez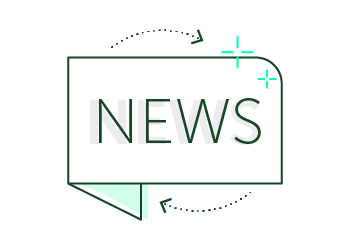 Hello everyone!
Last month we worked on improving the performance of the application and adding a set of functional improvements.
For much of this month we have continued to improve system performance and fix a handful of minor bugs.
The summer holidays have delayed it a bit, but I hope that at the end of August we can publish a new version of the mobile app that, in addition to other improvements, will allow you to capture photos, gallery images, files, handwritten notes and audio notes. We are adapting the web application so you will be able to see those images and listen to the audios in a straightforward way.
We are also working on the new Perspective section, which will have a new design and some new features:
The new structure will allow you to navigate between all the elements and make better follow-up of each level.
You will have a detailed breakdown of the projects and actions that belong to each goal and area of responsibility.
You will be able to indicate which areas of responsibility are personal and which are work, and this will allow you to filter all the actions in the system related to work and personal issues. This is not a GTD requirement, but many users who use FacileThings in the workplace prefer to maintain the privacy of their personal affairs.
That's all for now!